I believe in the power of landmarks
Sculptures around the world
With sculptures around the world, at art galleries and in private collections such as that of Prince Albert of Monaco, and collaborations with architects such as Daniel Libeskind, Westerhuis not only shows that he is able to create appealing and award-winning sculptures, but also that he belongs to 'the new generation of artists', as pointed out by Ralph Keuning, Director of Museum De Fundatie.
"Conscious artistry involves more than just creating art," lectures Westerhuis. "You should also be a businessman, which means you need to make sure you get noticed as an artist, come out of your studio and engage in networking. You are part of society and should therefore interact with society."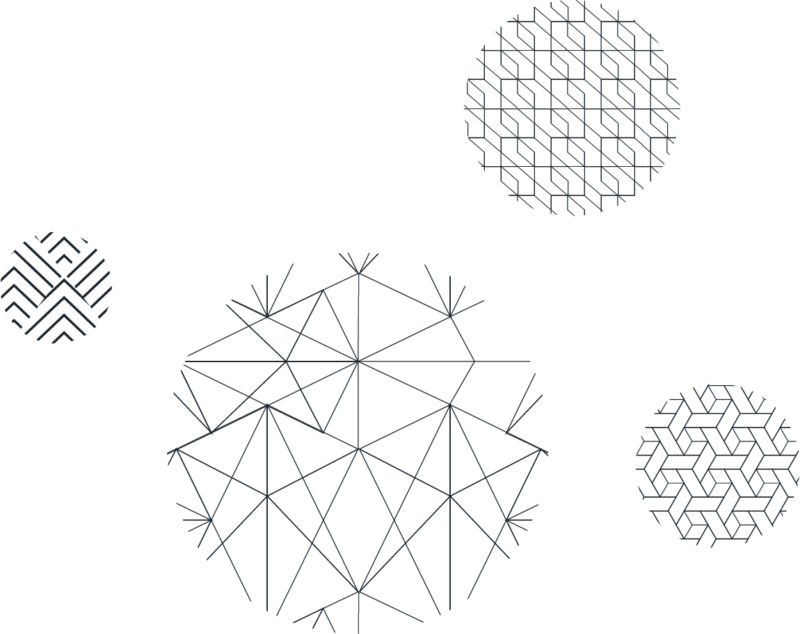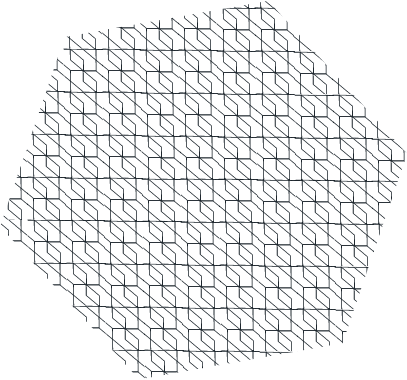 Ronald A. Westerhuis
Creative mind
Size does matter
About
Ronald A. Westerhuis, who has a studio in Zwolle and a workshop in Shanghai, is driven by restlessness. "I've always felt restless. When I was seventeen I bought an Interrail card and travelled around Europe for a month. In Venice I met a couple who invited me to their home in the USA. That was the beginning of a seven-year trip around the world. I travelled through the USA, Aruba, Mexico and Asia. School didn't interest me, I wanted to see the world.
This journey of discovery is what still drives Westerhuis today. What has changed, however, is that he now no longer works alone but is assisted by his team. "Raoul is my right-hand man. He's twenty years younger than me and has a very keen eye. I learn from him, just like he learns from me. He came here nine years ago as a child from a problem family, following an apprenticeship scheme, and he has never left."
Westerhuis sees much of himself in Raoul. "I've also had ex-criminals, children from broken families and street kids working here. They were all very loyal to me. By teaching them a trade and helping them to develop themselves I'm able to give something back to society.
In my first years as an artist I used to focus on arranging things for myself. Now it's time for me to help others. My team is my family."